Romanian lawyers You can trust
Guaranteed Feedback in 24 Hours!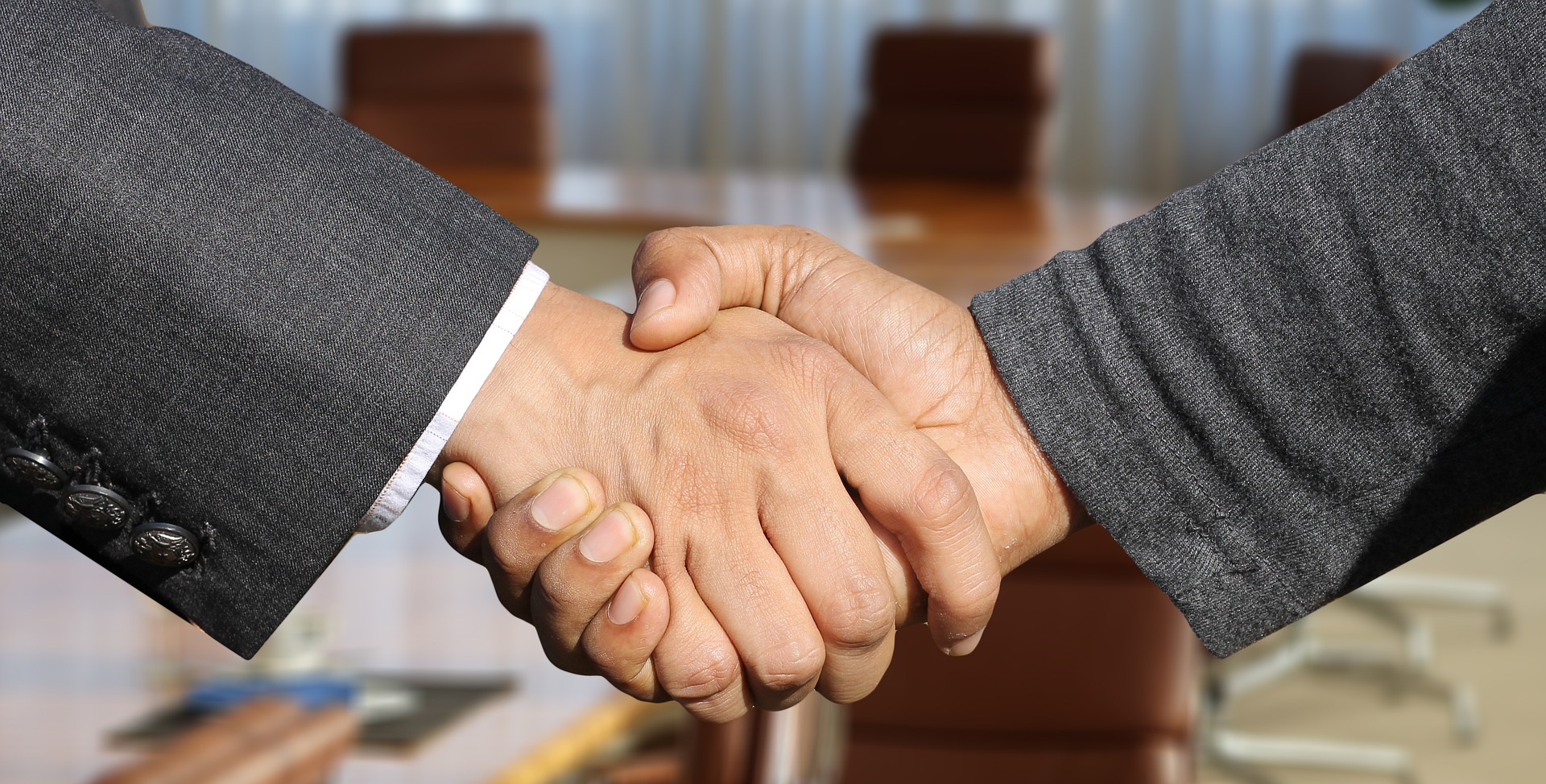 Romanian lawyers
You can trust
Guaranteed Feedback in 24 Hours!
WE HAVE A HOLISTIC APPROACH
Best Romanian Lawyers will:
Work with you to find any possible solution
Explain everything to you in a way that you easily understand
Listen to what's important to you & help you achive your goal, however big or small
EVERYTHING YOU NEED IN ONE PLACE
It is easy to solve problems in various legal fields with a single click.
This is what a Time Saver looks like!
With us you will get best services from the best Romanian Lawyers in Bucharest!
100% TOWARDS TO YOUR BEST INTEREST
we know what it's like to start your own business,
we know what are the questions generated by the intention to take over a business
we know that sincerity both towards ourselves and towards business partners are essential spices in business
UPFRONT & PREDICTIBLE BILLING
You won't be charged for anything unless you've seen and approved it first
100% FREE CONSULTATION IN ROMANIAN LAW
Get every question answered and clarity on the best way forward with free consultation
Romanian Lawyers EXPERTS in BUSINESS LAW, REAL ESTATE LAW, AND LITIGATION
We understand how intimidating it's to approach a legal situation and how difficult it's to find a way to solve it.
We've helped hundreds of people just like you leave stress from legal issues behind.
GET A FREE CONSULTATION FROM BEST LAWYERS IN ROMANIA
We'll answer all of your questions and help in any way we can
OUR LAWYERS WILL GET YOUR LEGAL WORK COMPLETED
We'll complete the work you need with professionalism and keep you in the loop every step of the way
WITH THE BEST ROMANIAN LAWYERS YOU CAN SIT BACK AND RELAX
Get confidence knowing your legal work is completed easily and stress free as possible
Stop living in stress and uncertainty and instead experience the satisfaction of getting your legal
work completed. Free, no obligation consultation. Get your questions ansewered quickly by an expert.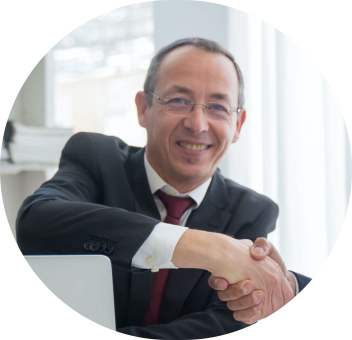 Legality team is not just a professional team, but an association of distinct personalities, with distinct and valuable experiences in various fields, so they can be helpful in a cohesive, unitary way.
Knowing them, I understood what it means to feel safe in terms of legal disputes, but also the trust you have when dealing with quality people. A team like a family
Julien Deniaud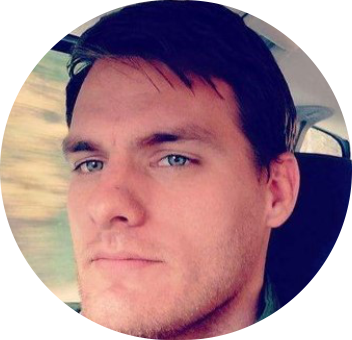 Perhaps the thing that impressed me most about Cristian that nothing was "sugar coated".
He was very straight forward and told me what to expect each step of the way. During our collaboration, he kept me informed of each step and what the options were and what the risks were. Very satisfied with the collaboration and I will definitely recommend his services and the ones of Legality Team
Diedrich Althaus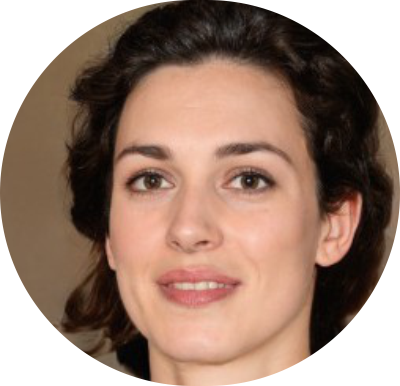 Camelia is a wonderful attorney, skilled in many areas, with many years of expertise. She takesthe time to sit with clients, in a caring, supportive way. I would highly recommend her to any of my friends or business partners.
I liked the collaboration with Camelia because she is very responsive and mindful of our corporate needs
Raimunda Zorrilla
WE ARE ALL IN THE SAME BOAT